Responsible fishing in our oceans
NIMA TISDALL Wednessday – 29/6/2022 – 19:00 CET
Hear about how Nima Tisdall went from a typical student at Copenhagen Business School, to international recognized impact entrepreneur, reaching Forbes 30 under 30 and discussing climate action besides Barach Obama at the COP26.

Hear about the importance of ocean responsibility, the destruction of bottom trawling on the coral reefs and ecosystems of the ocean and what can be done about it.
Nima experience of leading an impact focused startup, how she managed in a conservative male dominated industry as a young female leader.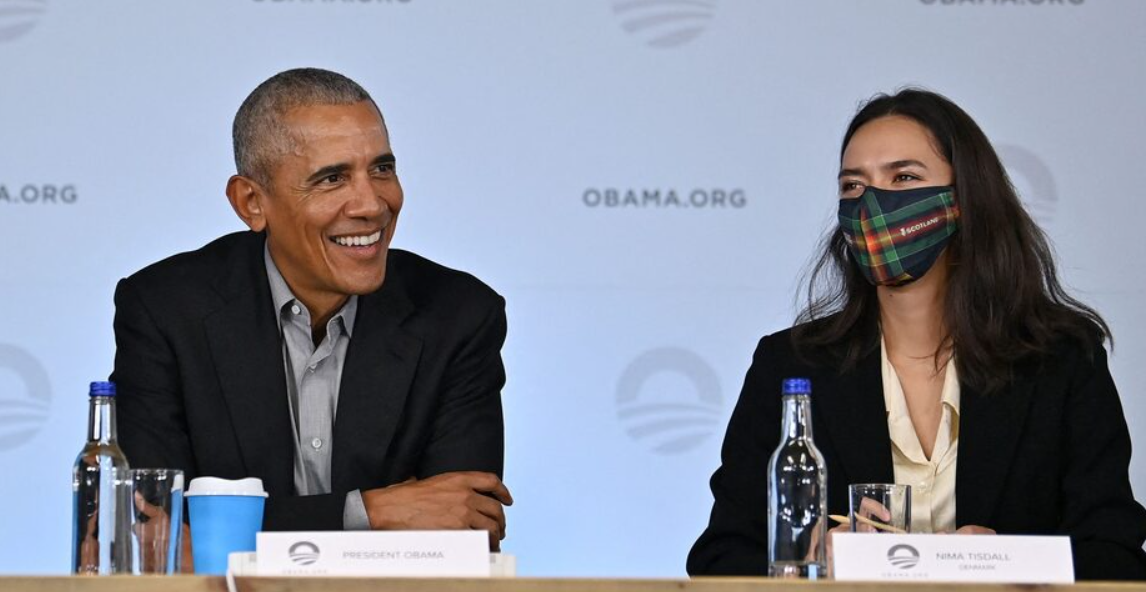 I'm excited for this talk as Nima is good my friend and a my business partner. 
An international recognized impact entrepreneur and an Inspiration for young entrepreneurs, I think particularly ambitious young women.
Nima and her Co-Founder Christine Herbert disrupted the fishing industry by making it easy for restaurant to purchase sustainable caught fish directly from small fishermen, using an APP.
She started fighting against destruction of the ocean environment and promoting ocean awareness long before it become trendy.
Any young lady that has the courage disrupt and go against a conservative male dominated industry, and set the wellbeing of the planet ahead of short term profit, will get a lot attention.
Nima is the real deal as I have worked closely with her at the Blue Lobster office in Copenhagen and I admire her leadership and people skills.