The Arctic Circle Greenland Forum is a two-day conference focusing on the Arctic. It touches upon subjects such as climate and prosperity and geopolitics and progress the region. NUKIGA had a session 28 August exploring the possibilities of supporting Arctic entrepreneurship, developing the entrepreneurial environment, and attract talent to the region. 
The session was attended by more than 50 engaging people in the audience and more than 80 watched our live online session on Facebook.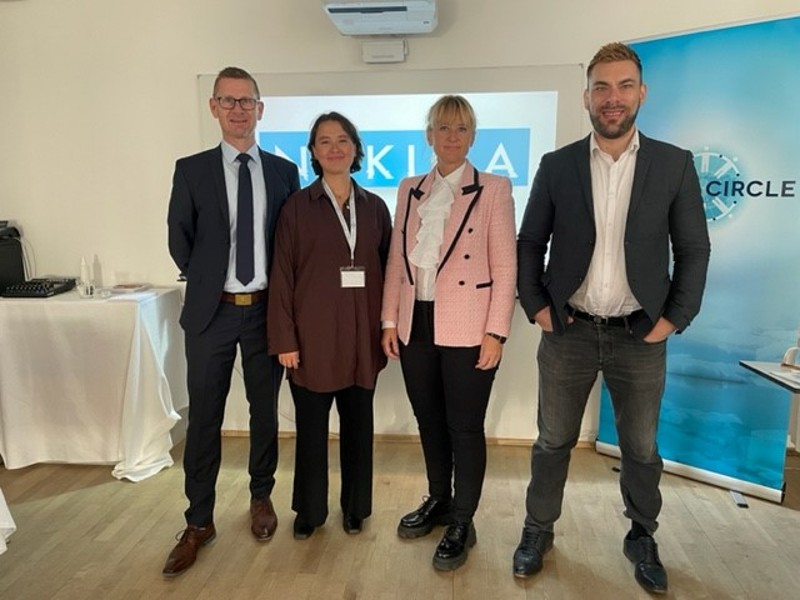 Speakers: Steffen Damborg (Denmark), Malu Rosing (Greenland), Theo Dorian (Faroe Islands) – and moderated by Embla Eir Oddsdóttir (Iceland).