Nukiga Community
– inspiration, innovation & network across the Arctic region
Spot on innovations
Do you want to know what goes on in the entrepreneural community in the Arctic?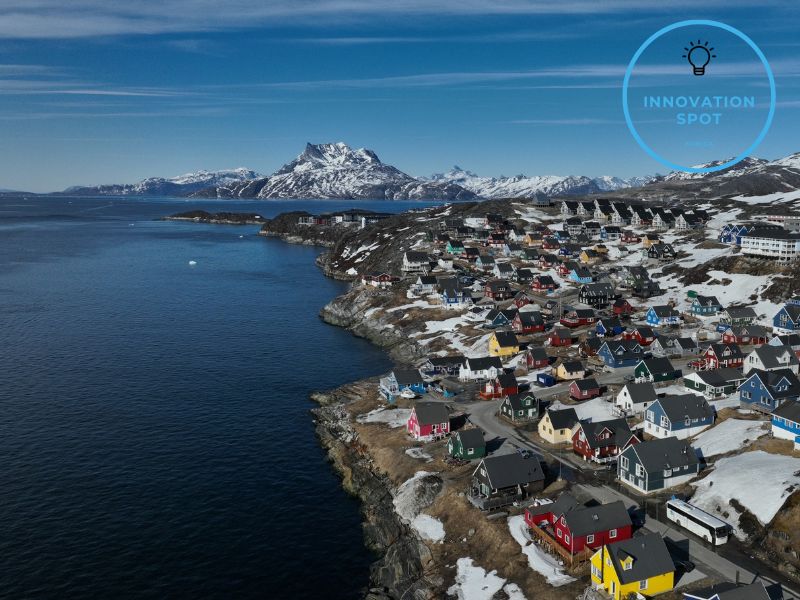 Arctic Unmanned is the sole Greenland-based drone service provider with experience to fly drones in Greenland. 2 out of 3 members of the team are native Greenlanders with broad experience in technology innovation and operation.
Spotted by: Mads Petersen
All her life Mimi Josefsen has been searching for herself. "Who am I?" is a fundamental question most of us try to answer throughout our lives but for Mimi Josefsen this question has another depth. For many years she felt that something was not quite right with her. Something was off.
Polar Night Energy converts electricity to heat and stores it for later by using sand as the storage medium. According to Mission Innovation's report, the sand-based seasonal heat storages may save over 100 mega tonnes of CO2 annually in 2030.
Spotted by: Felippe Constancio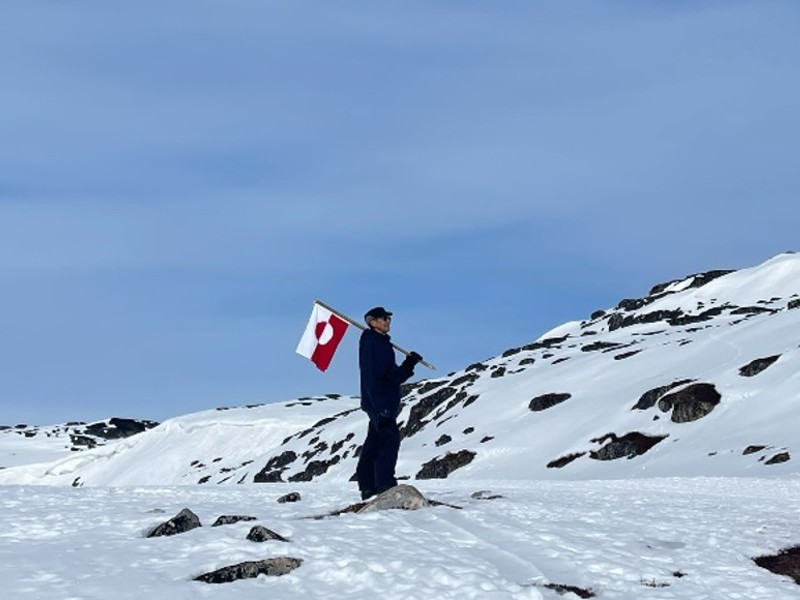 Portraits from North Greenland
In the spring of 2022, NUKIGA took a trip around North Greenland to visit the towns and settlements, the people, and to listen to their stories, which has now become the portrait series "A Northern Life – Portraits from Greenland".
"This isn't a place to rush through. We don't want people to come here and ride as fast as they can because then they will miss everything." – Tyler
Cycling Westfjords is a coalition of bicyclists working to expand and strengthen bike tourism in the Westfjords of Iceland.
Spotted by: Carina Burroughs
Naja Abelsen is a Greenlandic artist living on the small Danish island Ærø. NUKIGA's Laila Lund Altinbas visited Naja in her atelier. Watch below interviews (in Danish).
Explore the Arctic

community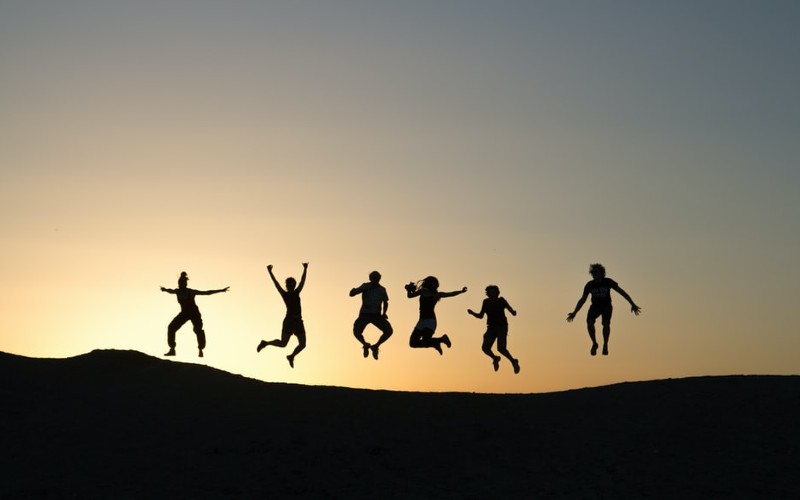 Arctic innovations
Take a look at these inspirational stories about great innovations and exciting new businesses.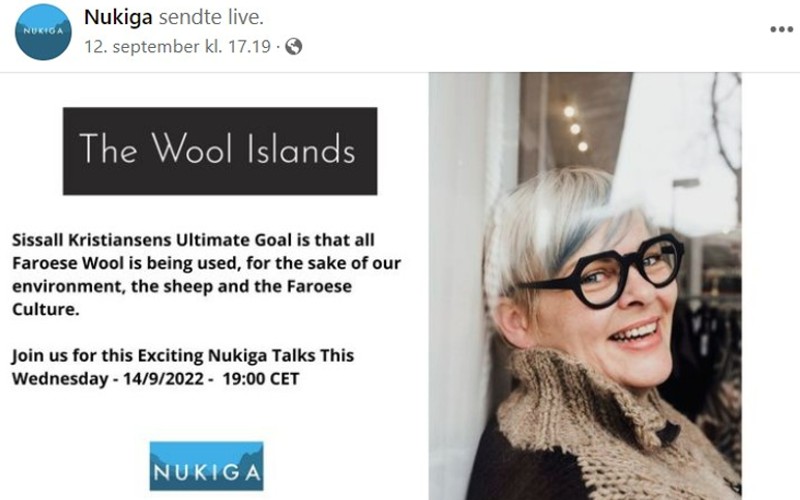 Events
Have a look at all our events and talks with entrepreneurs and other inspirational people.
Start-ups & small businesses
Lots of great start-ups and small businesses in the Arctic – contact NUKIGA if you want to be featured here!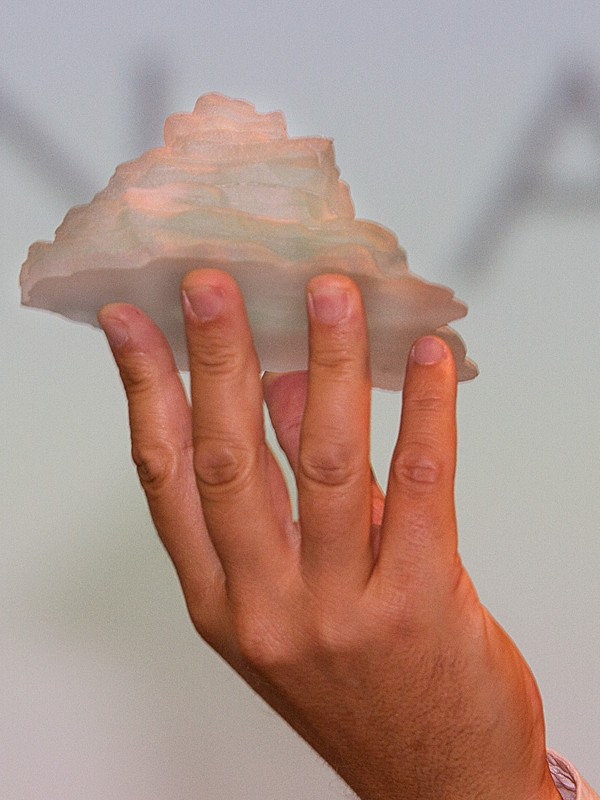 HELP US SPOT THE GREATEST & MOST EXCITING ARCTIC INNOVATIONS!
NUKIGA wants to be the place to go if you want information about what goes on in the Arctic region when it comes to exciting new innovations and other inspirational stories. And we're always looking for new innovations!
Strengthening the Arctic business environment
NUKIGA is an independent organisation that works to strengthen, develop, and promote cultural life and the entrepreneurial environment in the Arctic and within the Danish Commonwealth (Denmark, Greenland, and the Faroe Islands) with a special focus on Greenland.
We work to facilitate, develop, and motivate the exchange of experience and knowledge-sharing across the established business community, start-ups, and students. Our purpose is to strengthen innovation power and increase growth potential in the region as well as create a strong network across sectors and industries. Thereby focusing on the region as an investment opportunity.
NUKIGA Community is a platform, a network, and a community that cater to students, entrepreneurs, and the business community as well as everyone else with an interest or activities in the Arctic region.
Inspiration, innovation & culture
On our platform, we post inspirational articles, news, and blog posts with a specific focus on the Arctic. A large part of our articles informs about new innovations originating from the region or that are of specific relevance to the people living in this part of the world.
We also wish to promote and to spread knowledge of Greenland's rich cultural life and to convey stories, art, and culture to an Arctic and Danish audience with the purpose of showing the richness and diversity of modern Greenlandic culture.
As part of creating an attractive community that helps to create growth and development for companies in the region, NUKIGA wants to build a network of innovation spotters: people from the region who take on the task of identifying and communicating these innovations on our platform.
Join a strong Arctic community and help us grow for the benefit of everyone!