Nukiga Community
– inspiration, innovation & network across the Arctic region
Art Exhibition
Visit a unique art exhibition with Greenlandic artists enterpreting the theme 'The Ocean. The exhibition will visit Danish, Greenlandic, and Icelandic cities in 2023.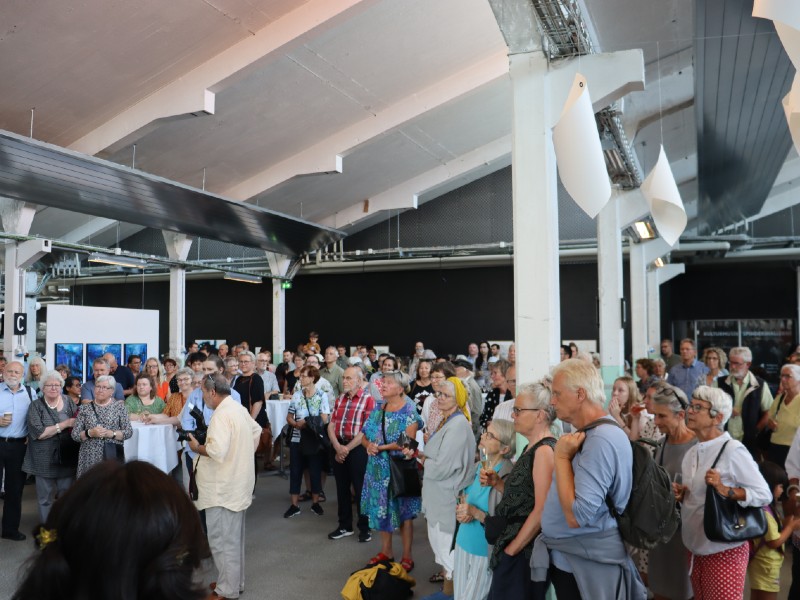 Last night NUKIGA had a grand opening of the art exhibition The ocean/Havet/Imaq in Spinderihallerne in Vejle, Denmark where it will remain until 10 July.
The exhibition will travel around Denmark, Greenland, and Iceland in the coming months.
Take a look at some photos from the event here.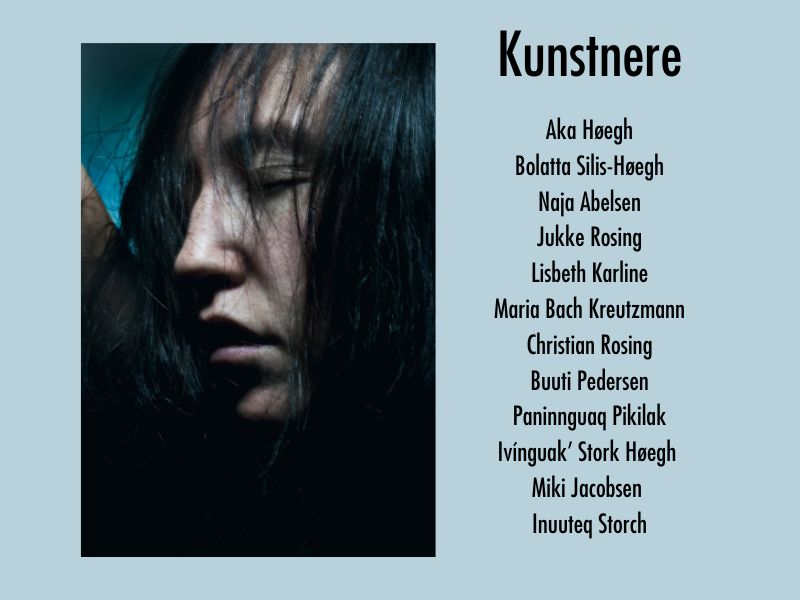 Til Kunstudstillingen Havet/Imaq har vi bedt en lang række af de dygtigste grønlandske kunstnere om at fortolke temaet 'havet'. Klik her for at finde en præsentation af alle kunstnerne, der har bidraget!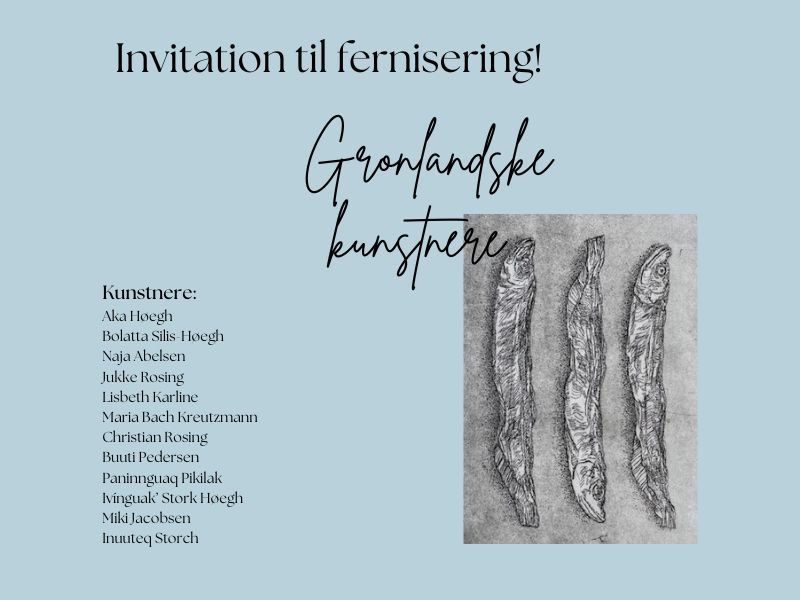 Kom til et brag af en fernisering på den unikke kunstudstilling Havet/Imaq! Der vil være bobler, taler, grønlandsk musik og grønlandsk mad – og ikke mindst fantastisk kunst fra nulevende grønlandske kunstnere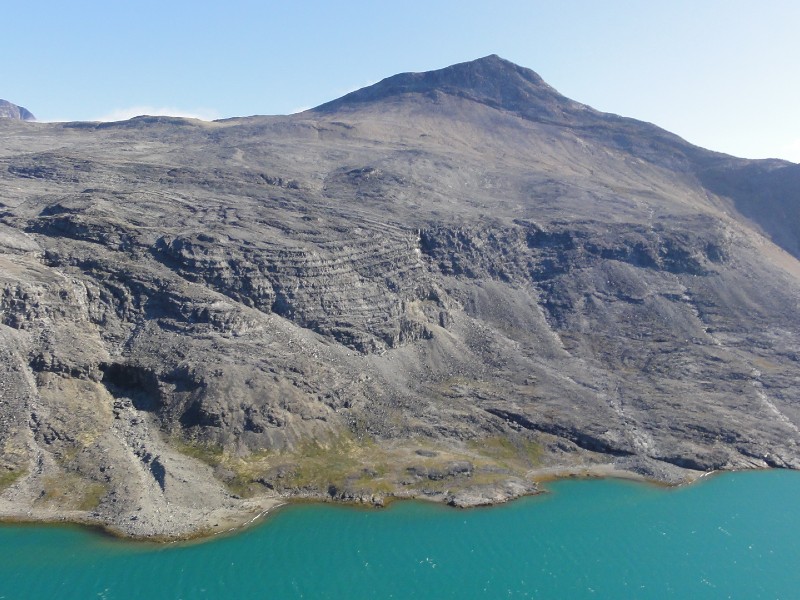 Tanbreez is a producer of rare earth elements with minimal waste and carbon emissions. The company states that it can use up to 97% of its mine waste, thereby reducing its CO2 emission substantially.
Spotted by Nauja Lynge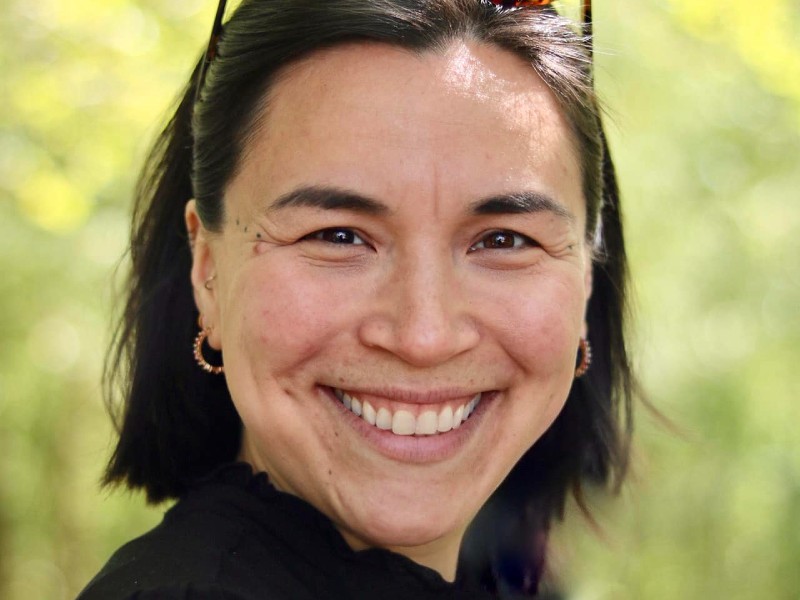 Josepha Lauth Thomsen is NUKIGA's new Creative Director! She has her first day 1 June 2023. Welcome!
Blue Faroe Islands promotes the maritime industry in the Faroe Islands through media outlets and events on the Faroese Maritime Service Centre database.
Spotted by Nauja Lynge
Explore the Arctic

community
Arctic innovations
Take a look at these inspirational stories about great innovations and exciting new businesses.
Events
Have a look at all our events and talks with entrepreneurs and other inspirational people.
Start-ups & small businesses
Lots of great start-ups and small businesses in the Arctic – contact NUKIGA if you want to be featured here!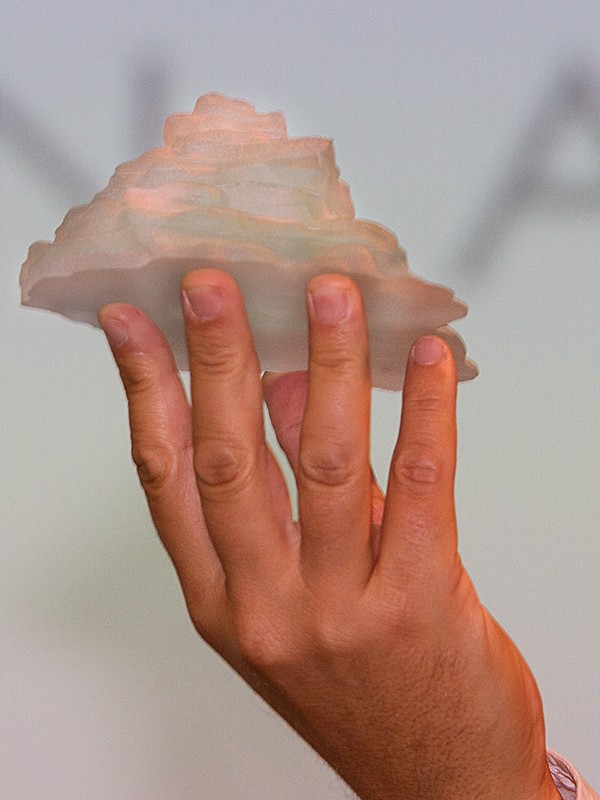 HELP US SPOT THE GREATEST & MOST EXCITING ARCTIC INNOVATIONS!
NUKIGA wants to be the place to go if you want information about what goes on in the Arctic region when it comes to exciting new innovations and other inspirational stories. And we're always looking for new innovations!
Strengthening the Arctic business environment
NUKIGA is an independent organisation that works to strengthen, develop, and promote cultural life and the entrepreneurial environment in the Arctic and within the Danish Commonwealth (Denmark, Greenland, and the Faroe Islands) with a special focus on Greenland.
We work to facilitate, develop, and motivate the exchange of experience and knowledge-sharing across the established business community, start-ups, and students. Our purpose is to strengthen innovation power and increase growth potential in the region as well as create a strong network across sectors and industries. Thereby focusing on the region as an investment opportunity.
NUKIGA Community is a platform, a network, and a community that cater to students, entrepreneurs, and the business community as well as everyone else with an interest or activities in the Arctic region.
Inspiration, innovation & culture
On our platform, we post inspirational articles, news, and blog posts with a specific focus on the Arctic. A large part of our articles informs about new innovations originating from the region or that are of specific relevance to the people living in this part of the world.
We also wish to promote and to spread knowledge of Greenland's rich cultural life and to convey stories, art, and culture to an Arctic and Danish audience with the purpose of showing the richness and diversity of modern Greenlandic culture.
As part of creating an attractive community that helps to create growth and development for companies in the region, NUKIGA wants to build a network of innovation spotters: people from the region who take on the task of identifying and communicating these innovations on our platform.
Join a strong Arctic community and help us grow for the benefit of everyone!