Nukiga Community
– inspiration, innovation & network across the Arctic region
Coming up
Theater
"Killingusaaq qulangerlugu" (beyond the horizon)
31/08 at 19.00 (CET) in Aarhus, Denmark
Explore the Arctic

community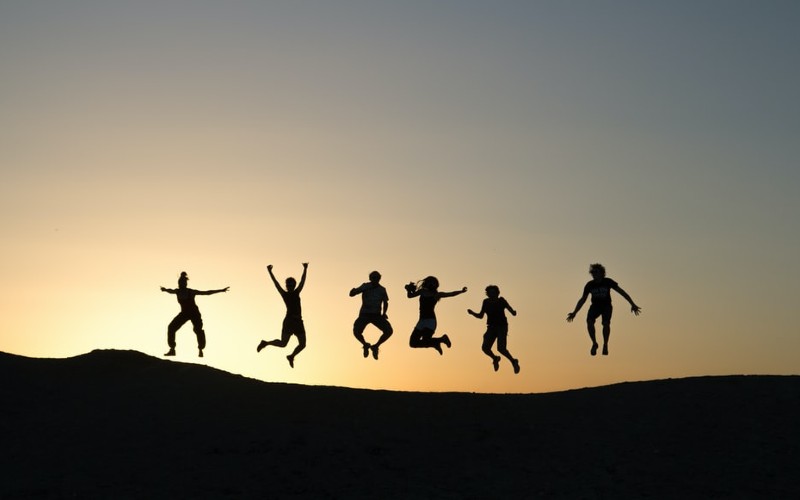 Talents
Students for projects, internships or jobs
Projects & cases
Student & business collaboration
Start-ups & small businesses
Overview of Arctic start-ups
HELP US SPOT THE GREATEST & MOST EXCITING ARCTIC INNOVATIONS!
NUKIGA wants to be the place to go if you want information about what goes on in the Arctic region when it comes to exciting new innovations and other inspirational stories. And we're always looking for new innovations!
Strengthening the Arctic business environment
NUKIGA is an independent organisation that works to strengthen, develop, and promote cultural life and the entrepreneurial environment in the Arctic and within the Danish Commonwealth (Denmark, Greenland, and the Faroe Islands) with a special focus on Greenland.
We work to facilitate, develop, and motivate the exchange of experience and knowledge-sharing across the established business community, start-ups, and students. Our purpose is to strengthen innovation power and increase growth potential in the region as well as create a strong network across sectors and industries. Thereby focusing on the region as an investment opportunity.
NUKIGA Community is a platform, a network, and a community that cater to students, entrepreneurs, and the business community as well as everyone else with an interest or activities in the Arctic region.
Inspiration, innovation & culture
On our platform, we post inspirational articles, news, and blog posts with a specific focus on the Arctic. A large part of our articles informs about new innovations originating from the region or that are of specific relevance to the people living in this part of the world.
We also wish to promote and to spread knowledge of Greenland's rich cultural life and to convey stories, art, and culture to an Arctic and Danish audience with the purpose of showing the richness and diversity of modern Greenlandic culture.
As part of creating an attractive community that helps to create growth and development for companies in the region, NUKIGA wants to build a network of innovation spotters: people from the region who take on the task of identifying and communicating these innovations on our platform.
Join a strong Arctic community and help us grow for the benefit of everyone!