Nukiga Community
– inspiration, innovation & network across the Arctic region
Spot on innovations
Do you want to know what goes on in the entrepreneural community in the Arctic?
"Entrepreneurship must be taken seriously, and there must be proper support." Greenlandic Steve Mathæussen and Napaartoq Isak Petrussen are both entrepreneurs in Nuuk, Greenland.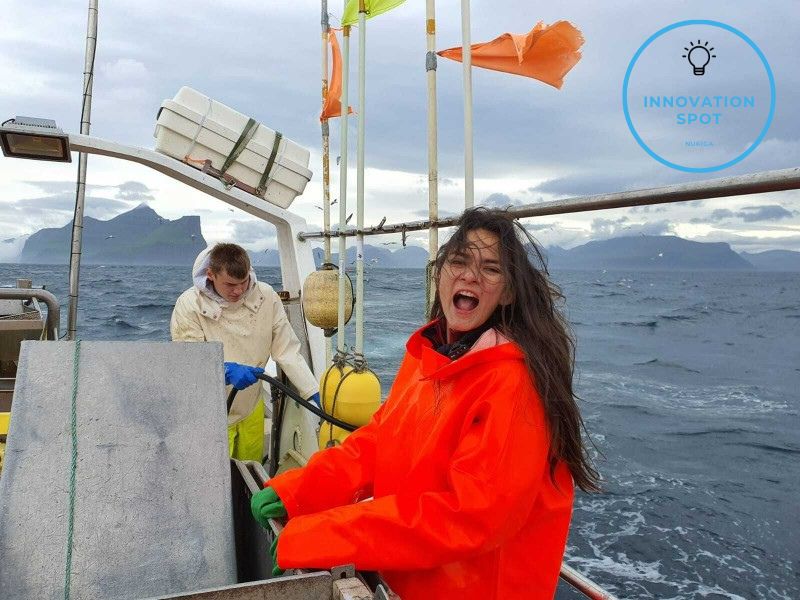 The Blue Lobster platform connects low impact fishermen with restaurants and local buyers. Deliveries straight from the harbor. Making fresh and sustainable seafood easily available and transparent.
Spotted by Tórður Ravnsfjall
Greenlandic artist Sissi Møller won first price in our public shares competition. Sissi Møller is educated both at the Nuuk Art School and at the Copenhagen Art School.
NUKIA has visited Napaartoq Isak Petrussen in his production in Nuuk, where he makes Sassuma Sea Salt, which is sea salt from Nuuk Fjord. He founded the company in 2017, because he saw a need for locally produced sea salt.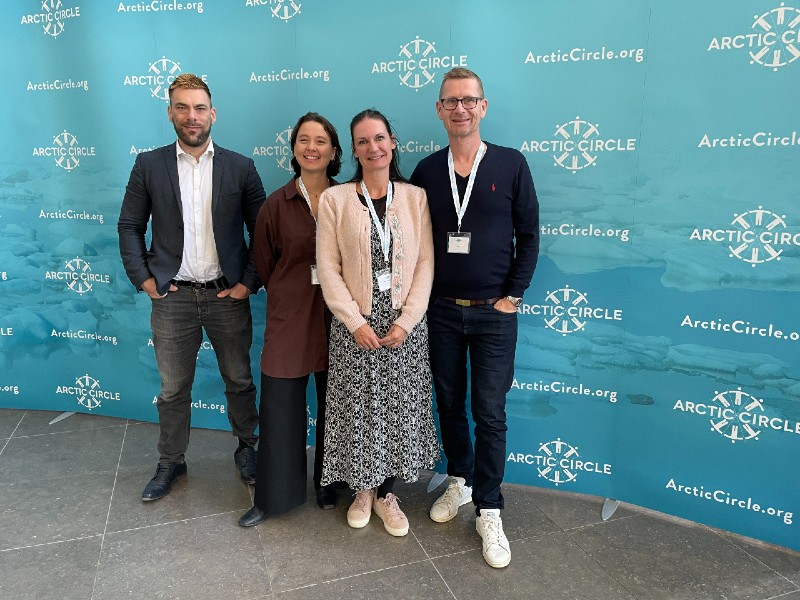 How to support Arctic entrepreneurship and the return of Arctic students to the Arctic area after having graduated abroad? –These were the topics NUKIGA addressed at the recent Arctic Circle Greenland Forum held in Nuuk, Greenland.
Steve Mathæussen started his remote carwash service in Nuuk, while he studied to become a social worker. He borrowed money through a cheap student's loan…
Explore the Arctic

community
Arctic innovations
Take a look at these inspirational stories about great innovations and exciting new businesses.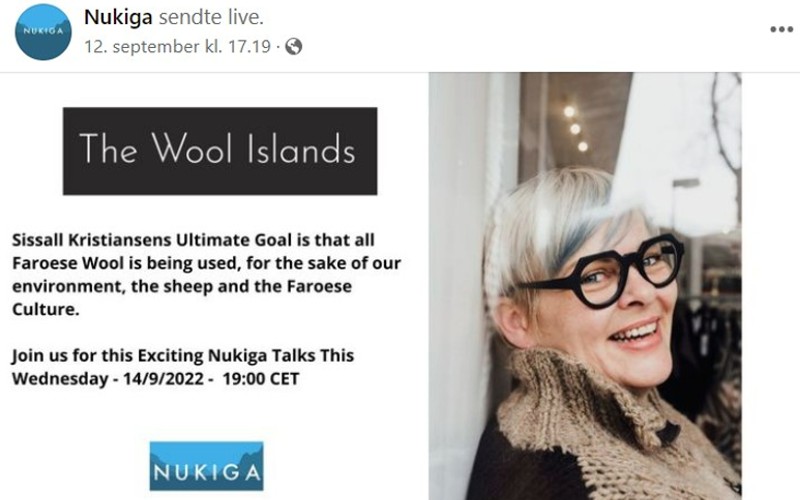 Events
Have a look at all our events and talks with entrepreneurs and other inspirational people.
Start-ups & small businesses
Lots of great start-ups and small businesses in the Arctic – contact NUKIGA if you want to be featured here!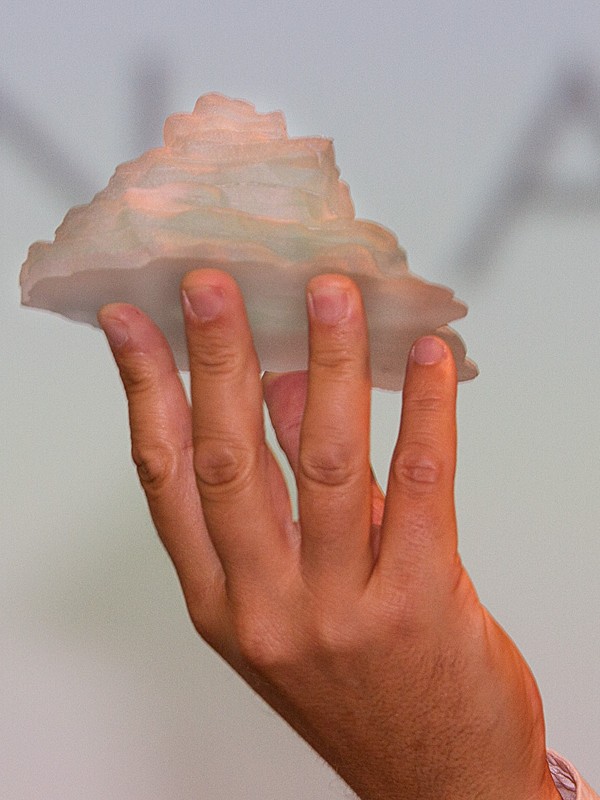 HELP US SPOT THE GREATEST & MOST EXCITING ARCTIC INNOVATIONS!
NUKIGA wants to be the place to go if you want information about what goes on in the Arctic region when it comes to exciting new innovations and other inspirational stories. And we're always looking for new innovations!
Strengthening the Arctic business environment
NUKIGA is an independent organisation that works to strengthen, develop, and promote cultural life and the entrepreneurial environment in the Arctic and within the Danish Commonwealth (Denmark, Greenland, and the Faroe Islands) with a special focus on Greenland.
We work to facilitate, develop, and motivate the exchange of experience and knowledge-sharing across the established business community, start-ups, and students. Our purpose is to strengthen innovation power and increase growth potential in the region as well as create a strong network across sectors and industries. Thereby focusing on the region as an investment opportunity.
NUKIGA Community is a platform, a network, and a community that cater to students, entrepreneurs, and the business community as well as everyone else with an interest or activities in the Arctic region.
Inspiration, innovation & culture
On our platform, we post inspirational articles, news, and blog posts with a specific focus on the Arctic. A large part of our articles informs about new innovations originating from the region or that are of specific relevance to the people living in this part of the world.
We also wish to promote and to spread knowledge of Greenland's rich cultural life and to convey stories, art, and culture to an Arctic and Danish audience with the purpose of showing the richness and diversity of modern Greenlandic culture.
As part of creating an attractive community that helps to create growth and development for companies in the region, NUKIGA wants to build a network of innovation spotters: people from the region who take on the task of identifying and communicating these innovations on our platform.
Join a strong Arctic community and help us grow for the benefit of everyone!