Nukiga Community
– inspiration, innovation & network across the Arctic region
Spot on innovations
Do you want to know what goes on in the entrepreneural community in the Arctic?
Maya Sialuk Jacobsen (b. 1969) is an Inuit tattooist, artist, and self-taught researcher. Maya Sialuk uses art as an outlet for her own thoughts and experiences – issues that occupy her, but that there are no room for in her practice as a tattoo artist and as a communicator of intangible cultural heritage.
Kuannnersuit; Kvanefjeld is a must-watch 30 minutes film about a stalemate regarding mining in Greenland. The short piece exposes the pros and cons of mining and how locals in a village in Greenland debate such a universal matter in our said-to-be modern global village.
Spotted by: Felippe Constancio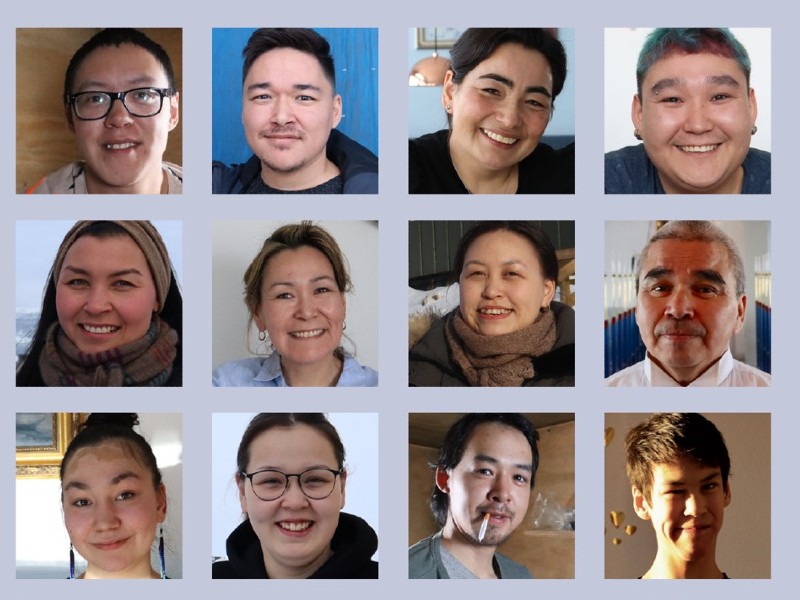 A Northern Life – Portraits from North Greenland is a portrait series from the most northern part of the world. In the spring of 2022, Nukiga's Malu Rosing travelled to the most northern part of...
The latest edition of the innovation hub ICE Innovation Festival held in Norway, in November, focused on specific actions to intensify cooperation between Arctic actors and universalise solutions beyond the region.
Spotted by: Felippe Constancio
Så er det endelig blevet jul igen og Julemandens postkasse i Uummannaq er endnu engang blevet tømt for breve fra nær og fjern – Fra NUKIGA ønsker vi alle en rigtig glædelig jul og godt nytår!
Vi glæder os til at dele det nye år med jer alle! Juullimi pilluaritsi!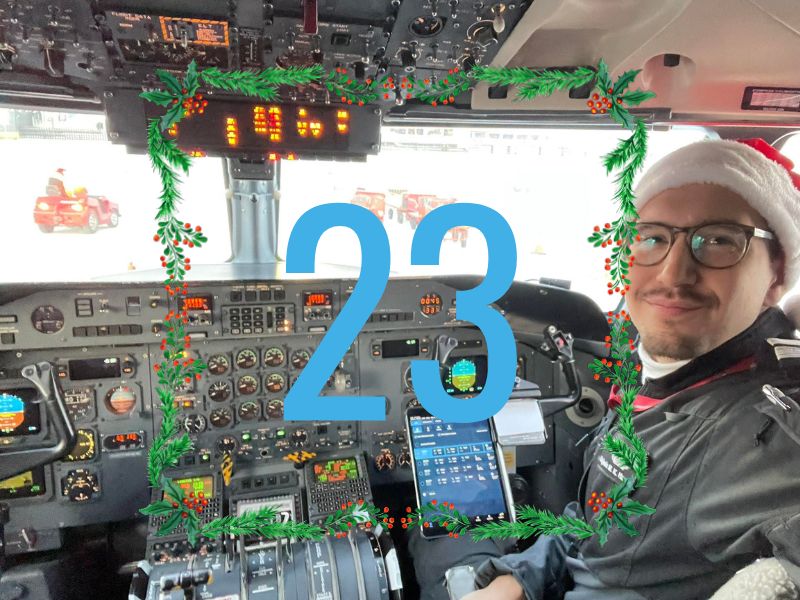 Juletiden er en særlig travl tid for Air Greenland med de ekstra mange passagerer, der skal fejre jul i Grønland. Benjamin Krarup Hammeken er pilot på dash 8 flyene, der flyver passagerne mellem byerne. Han fortæller…
Explore the Arctic

community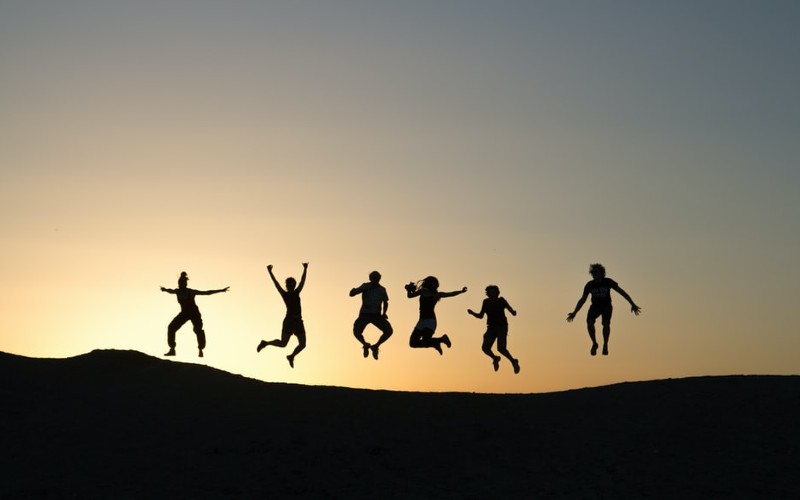 Arctic innovations
Take a look at these inspirational stories about great innovations and exciting new businesses.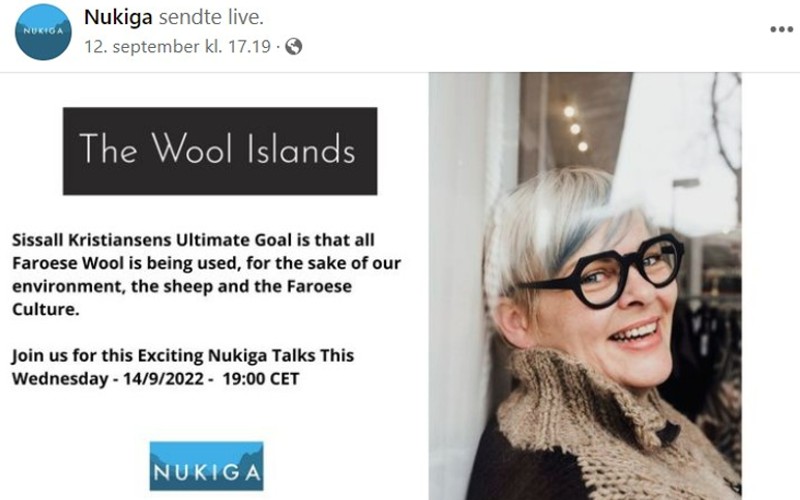 Events
Have a look at all our events and talks with entrepreneurs and other inspirational people.
Start-ups & small businesses
Lots of great start-ups and small businesses in the Arctic – contact NUKIGA if you want to be featured here!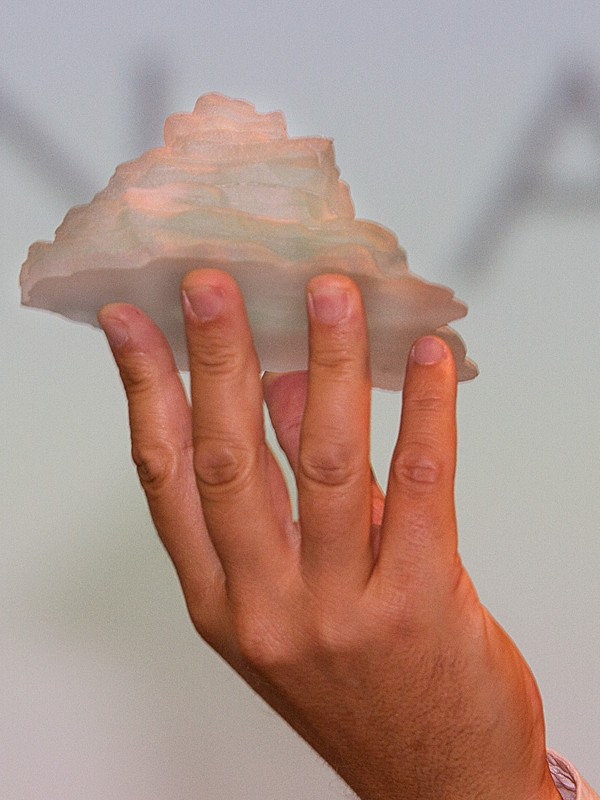 HELP US SPOT THE GREATEST & MOST EXCITING ARCTIC INNOVATIONS!
NUKIGA wants to be the place to go if you want information about what goes on in the Arctic region when it comes to exciting new innovations and other inspirational stories. And we're always looking for new innovations!
Strengthening the Arctic business environment
NUKIGA is an independent organisation that works to strengthen, develop, and promote cultural life and the entrepreneurial environment in the Arctic and within the Danish Commonwealth (Denmark, Greenland, and the Faroe Islands) with a special focus on Greenland.
We work to facilitate, develop, and motivate the exchange of experience and knowledge-sharing across the established business community, start-ups, and students. Our purpose is to strengthen innovation power and increase growth potential in the region as well as create a strong network across sectors and industries. Thereby focusing on the region as an investment opportunity.
NUKIGA Community is a platform, a network, and a community that cater to students, entrepreneurs, and the business community as well as everyone else with an interest or activities in the Arctic region.
Inspiration, innovation & culture
On our platform, we post inspirational articles, news, and blog posts with a specific focus on the Arctic. A large part of our articles informs about new innovations originating from the region or that are of specific relevance to the people living in this part of the world.
We also wish to promote and to spread knowledge of Greenland's rich cultural life and to convey stories, art, and culture to an Arctic and Danish audience with the purpose of showing the richness and diversity of modern Greenlandic culture.
As part of creating an attractive community that helps to create growth and development for companies in the region, NUKIGA wants to build a network of innovation spotters: people from the region who take on the task of identifying and communicating these innovations on our platform.
Join a strong Arctic community and help us grow for the benefit of everyone!